Everything You Should Know About Educational Apps and Why Are They Important For Your Kid's Better Education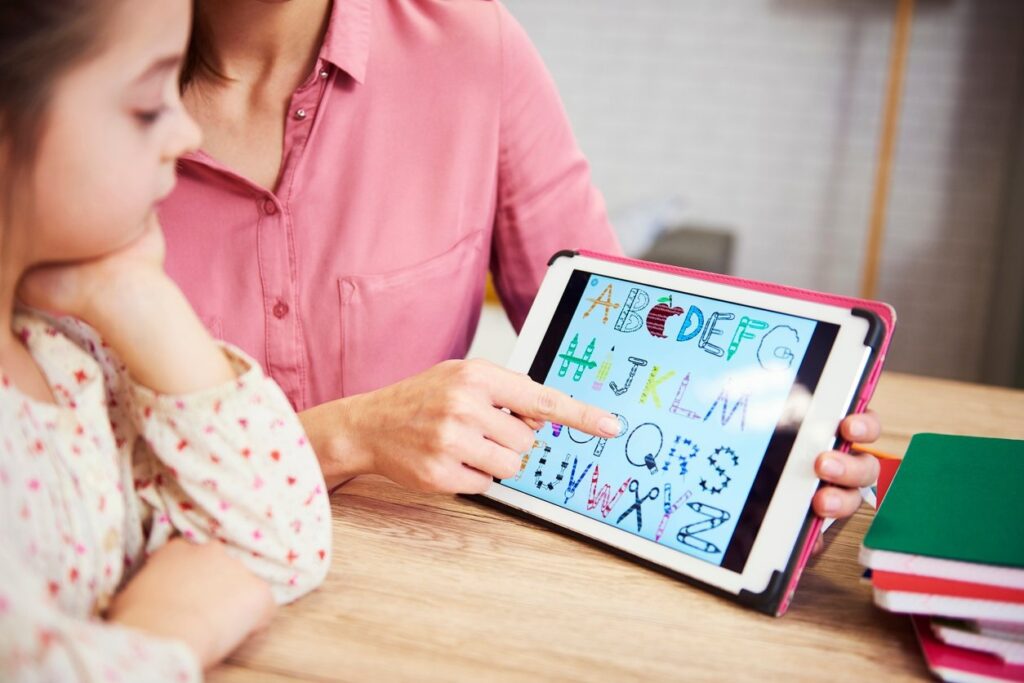 Applications have existed for quite some time. There's an application for virtually anything these days, from shopping to gaming, viewing movies and series, and even online learning.
Very few kids are really interested in school. Most of the time kids are dreaming about playing with toys, going to the beach or playing at the playground. As a parent it is your job to keep them entertained and teach them as much as you can. educational games for kids help kids learn more effectively and recall information for longer periods of time. Education applications are simpler to comprehend and use than textbooks and lectures delivered in the school. The educational and physical program that we offer you is for children between the age of 5 to 10 years old. These educational apps can be easily accessed with the help of a smartphone or a tablet, whichever suits your needs. This blog is designed to help explain what our program is all about and why your kids will love learning with us.
A detailed overview of our educational programs
Our educational program is created to develop the seven key processes responsible for the performance of a child at school. Our main aim was to develop games that improve the skills that children need to learn at school: memory, attention, language, strategy, creativity and logical thinking.
The program is directed to the development of a child's academic skills, aimed at increasing their knowledge. The app helps to develop the reasoning abilities and logic, which are the basis of intellectual development of a child. With the help of Coco app, students can contact with their online friends and can do help with each other. 
The kids learning apps offer has more than 30 educational games to train the cognitive functions (memory, attention, language, strategy) and is adapted for all children. The learning apps for kids uses a training system based on research in the fields of child and cognitive psychology and the development of educational games is based on the theory of learning through the repetition of simple actions that exercise the cognitive functions used in daily life.
The Advantage of the Coco app
The Plus Factor of our educational app is that we give proper break to the students. Right from the start we maintain a 15 minutes of screen time, after using the educational app for 15 minutes the application stops by itself. When the application stops, students are asked to a physical activity proposed by the educational apps for kids. This allows them to partake and do a physical activity rather than just sitting in front of the screen. This also helps you child to learn and acknowledge the importance of screentime.
After doing this regularly they will learn how to use screens with moderation on a regular basis. Another good part of this is that they will also be doing a physical activity which will help them in staying fit. We can assure you that this is far better than parental control or other screentime restrictions enforced by the parents.