All You Need to Know About Educational Growth & Development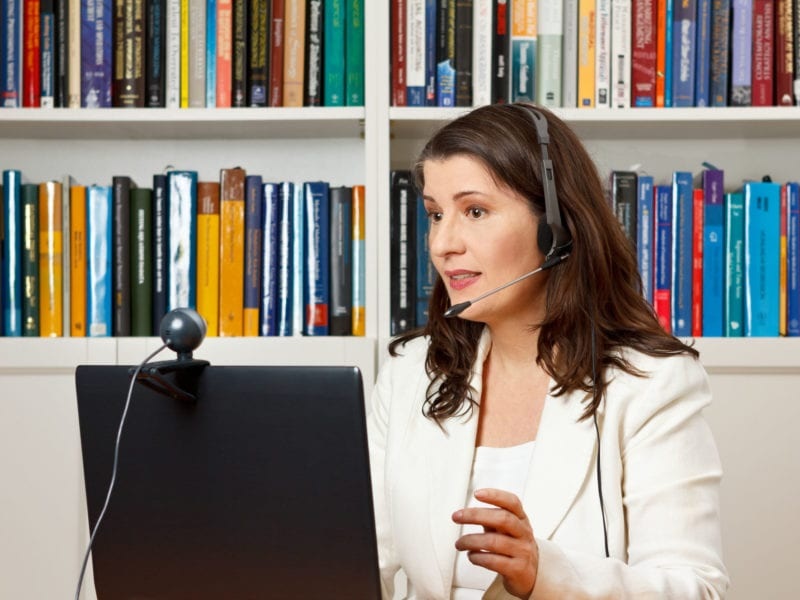 It is a fact that when you want to know about the position of any country, look at its educational institutions. The quality of education of any country plays an essential role in the progress. That is why for all regions, the main aim is to focus on the growth of their education system. We experienced a sizeable change in all fields in recent years. Like the other platforms, the educational system is no different than others. With the help of technology, we can bring the desired change into our educational system. You can opt for the best education software in your educational system to ensure the effective execution of all things. But it is better to jot down your growth plan and goals in the education system.
Know that the education system has suffered due to the lack of direction. Many education leaders are failing in their attempt to remodel the education system. It is crucial to bring much-needed changes to our educational system if we want better results. There are many issues like curriculum change, low quality of instructors, and having zero to the little technological platform. You need to resolve all these issues in a foolproof way. You can read below the guide that is all you need to know about education growth and development.
Invest in smart technologies
Know that technology is becoming an essential part of our field with each passing day. Even in educational institutions, the role of technological gadgets is significant. For the growth of your students and academics, you have to invest in digital applications. You can opt for an ERP system to make your school's functions efficient. Using the technologies can help you complete all your tasks in less time. in addition to time-saving, there are fewer chances of error when you do all your work digitally.
Training of instructors and staff
Your instructors are the most significant asset of your educational institutions. Without the instructors and staff members, you cannot develop your school. That is why you need to focus on improving the quality of your instructors. Try to hire such instructors that can help your students groom. Other than your instructors, your administration also plays a vital role. It is also beneficial to train your instructors and administration to enhance their productivity.
Curriculum selection
There is no doubt that the curriculum plays a crucial role in making o breaking your educational institution. The curriculum you put together decides the fate of your students. Try to include more practical work in your syllabus. This way, the students will have a fair idea of what they need to do in the future. Besides, you can increase the understanding level of your students with the help of activities and hands-on tasks.
Include active learning
Active learning is an approach that can help you improve your learning ability. Most instructors focus on creating engaging and quality content in active learning. This methodology can help you put together interactive sessions with your students. For active learning, your course should include many vital things. You can add discussions, practical work, case studies, and different thought-provoking exercises. These practical tasks and activities are all students need to enhance their learning capability.