Connect with People & Learn Networking Benefits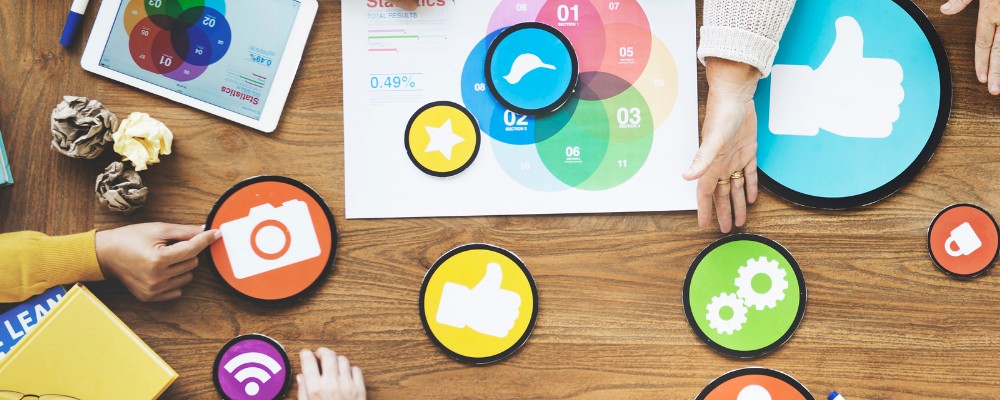 Social networking is very important part of our daily lives. Earlier there was a time when social networking was done in a traditional manner like through telephones. Now things have changed especially the manner in which people communicate with each other. We share many things on the website and the websites with one another including the taking of photos and videos with kith and kin and sharing it on the social media sites. Social networking is very important and has many positive sides. But at the same time, it can also be filled with negativity. Therefore, learning how to network correctly? is equally important. You can use social media sites like Facebook, LinkedIn to set up a new business idea or sell products or services , or create brand awareness of your business and many more is there.
Connect Quickly with People –
Apart from that, one of the most important things that you should know about networking is that, it can also lead to peer pressure sometimes and greatly influence the students. Several things are that through which the students can learn to network, as the networking gives people and especially students a chance to link with the people all around the globe. One of the biggest blessings of the social networking sites is that you can connect with people from all around the world, provided you have a good internet connection and have created a profile, then you can become friends with anyone or become a follower of anyone whom you know etc. Many people use Facebook to stay connected with family and friends and share their personal stuffs like picture, status, location, events they are attending etc. One of the micro-blogging platforms that people use is twitter where people share their political ideas or feelings, current happenings, comedy, and other general observation.
Immediate Communication –
Students can grow through social networking and they can even learn networking. One of the best things that you will know about networking is that, you can connect with people and places that you have never even heard of. With the help of social media platform and network, technology people and students can get access to instant and easy communication tools. You can stay connected with one another no matter what, only through social media network. The social networking sites like LinkedIn and Facebook are useful and not like the traditional mail system. Here you just leave a comment on someone's post, and they are notified immediately. Apart from that, some other benefits of the social networking is that, with the help of the social network sites like Google, Facebook, Twitter, LinkedIn etc. we can immediately get any news on our phone or system and that helps us to stay connected with whats happening around.
Create Brand Recognition –
Apart from that, on your social networking sites you can set alerts and be notified of the daily updates and news items and one of the best things that you will know about networking is that you can customize the news feed. If you are into any kind of business then one of the best ways to create brand awareness is to switch to social media network. Through the social media network, one can connect with their future customers and current customers through social networking. Social media network is one such platform where you can netzwerken lernen & that allows people to sell their business products, either directly or through a link of the firm's sales page. Several small business organizations are there whose business is thriving because of these social media sites networking which gives them a chance to survive through social network. For some business organizations, it is impossible to work without these networks.
Experience and Fun –
Apart from all of the business work, being done on the social media network or any business network is a lot of fun and gives a good experience, because you get to learn many things. There are many people all around the world who will spend their 35 to 40 minutes daily on their favorite social media network. Many people would call it as an addiction. But the fact is that, here people are getting much knowledge and they like checking on to others and staying connected and updated through the social media network. Apart from that, other point to note is that social networks sites are useful law enforcement tools. The law enforcement officers in the USA have stated that, they believe that they can solve crime faster through social networking sites. To investigate the local offenses, the police officers use social media networking sites.
School Performance –
The social networking sites can help the students in the school to perform better. Many students are there who use the social media networking sites to discuss about the educational topics. Most of the students are thankful to these social network platforms as they can discuss about their school assignments and projects here in the networking sites. Plus, one of the biggest reasons as to why networking helps to learn is because there are shy and socially distant people who can also connect through social networking sites and can interact with people. The social networking sites have helped such people to broaden their horizons of knowledge through the networks. Social media network also helps the elderly and old to stay connected and feel good about it rather than feeling lonely.