The Art Of Building Professional Networks During Your MBA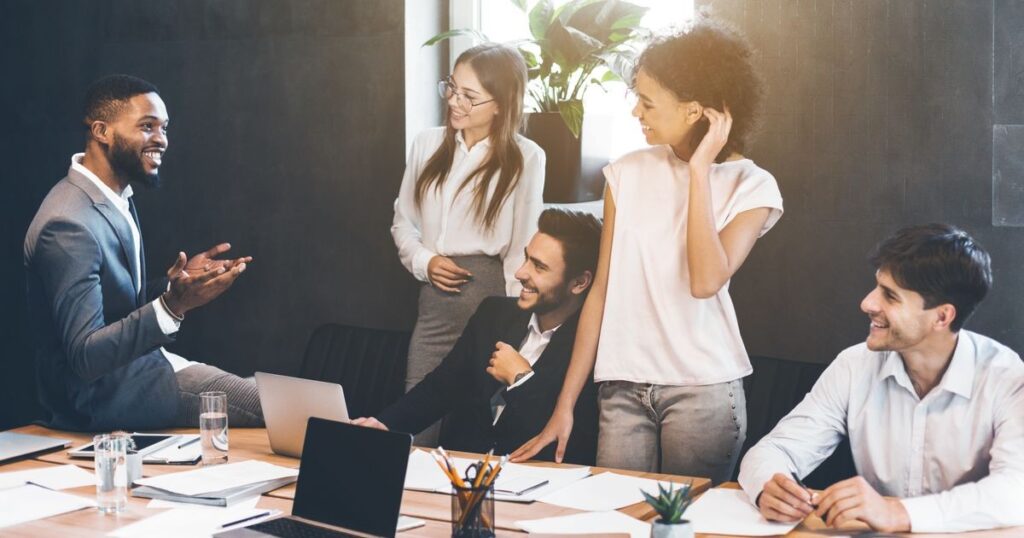 "Your network is your net worth," we have all heard this catchphrase. Unfortunately, many start working on this long term career strategy after they are already neck-deep in their professional roles. To harness the full potential and experience its optimum benefits, it's crucial that you start building your professional network right from your MBA years. And Best PGDM Institutes In India offer diverse platforms to position you in the right place for networking opportunities.
It's understandable that many aspirants find it daunting to start being social and take the effort to build a network. But if you follow these simple steps it is a lot easier than you might think.
You can begin building a network even before you set foot on campus as you connect with alumni of B Schools you are interested in. They can not only guide you through MBA years but can be valuable assets in your long term careers.
Your faculty members are your mentors in your college years. But they can also be the guiding force as you seek placements and make your mark in the professional arena. Focus on meaningful conversations with them.
Best PGDM Colleges in Bhubaneswar bring you in close proximity with leading industry experts and corporate companies. Take the initiative in organizing events, seminars etc. that will allow you to interact and network with them.
Choose your internships wisely and pick the right mentor during your industry stint. Don't hesitate to ask questions and feedback from your industry and academic mentors. They will help you identify your strengths and lead you in the right direction.
Make yourself available for volunteering positions with student clubs, societies as well as non-profit organizations. Besides the abundance of experience, you will build goodwill and a strong, diverse network.
Of course, social media like LinkedIn offer you a gateway into the world of professionals. But when you are looking at top PGDM Institutes in India, also pay attention to the networking opportunities you can get so that you can build the true "net worth" for your long-term career.