The Importance of General Knowledge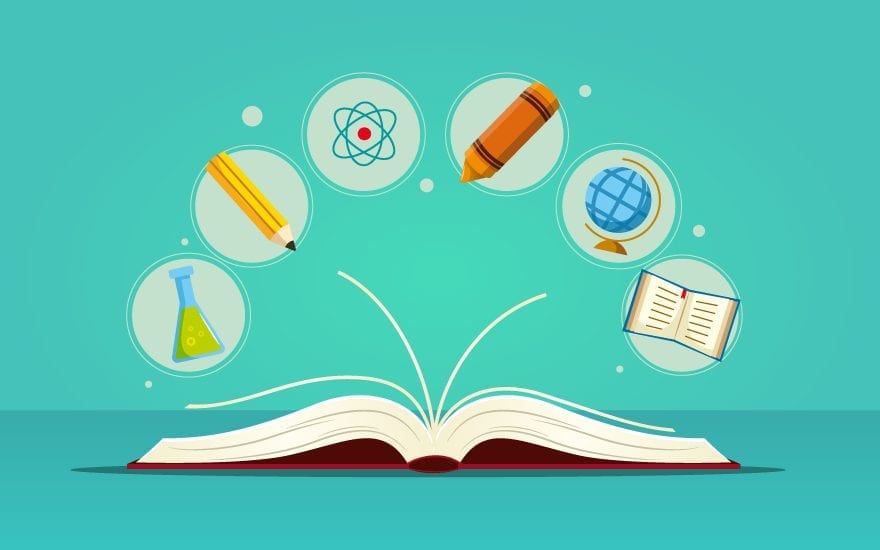 General knowledge is critical to a child's overall development. General knowledge may or may not be directly reflected in academic performance, but it will aid in the development of their overall personality. It's also worth noting that individuals with good general knowledge have higher IQs. One of the best strategies to gain a broad understanding is by reading books and surfing the internet for new questions.
General knowledge helps the development of children's logical, social, analytical, and sensitive thinking skills. Whatever we choose to accomplish with our lives, the goal is to continue learning and broadening our perspectives on various topics. In today's world, general knowledge topics are frequently integrated into academic subjects. So, general full form plays an essential role in the children's overall growth.
The Benefits of General Knowledge
General knowledge has advantages that extend beyond passing general knowledge examinations. It impacts almost everyone in the community, from kids to adults, business owners and household members. Ongoing general knowledge of various subjects and current happenings in different sectors defines one as a knowledgeable person, with whom others want to engage and ask for guidance.
We can use general knowledge to help us improve our academic and personal life.

General knowledge expands and enhances our thinking to the point where the world appears to be in better form. It can also boost your confidence and help you cope with difficult situations such as the hiring process.

Good general knowledge allows you to engage in various quizzes in your organisation, school, or business, and winning them earns you recognition and several rewards.

Whether you're choosing a career or planning a vacation, it's critical to have a comprehensive understanding of everything. It will add significance and prosperity to your entire existence.
How to Improve Your General Knowledge
GK is taught in most well-known schools from an early age. General knowledge includes current events, clothing, relationships, technology, physical ability, arts etc. As a result, GK's concept is both personally and intellectually significant.
It's easier to interact in front of a group
Being a skilled speaker isn't the only benefit of having in-depth knowledge. For example, having a solid command of the language, and a comprehensive awareness of various topics and current events might help you overcome anxiety, by removing the need to fill awkward pauses.
Improved ability to make decisions
General knowledge is not just about getting good grades and creating a good first impression. It can help you make important career choices. Students who are more informed about current events in their nation and worldwide are more likely to make wise career decisions.
Increased mental abilities
Knowledge and mental stimulation are required to polish the gears in a student's brain. It is natural for students to have improved thinking abilities when they are exposed to more knowledge sources. The quality of one's vision, social skills, and knowledge will improve dramatically. The full forms list gives more information about the society, abbreviated terms we use in everyday life, etc.
Conclusion
Finally, broad knowledge is required for academic achievement and new job opportunities. Students who keep up-to-date on history and current events have a greater chance of doing well on the general knowledge topic exams.