Here's How You Can Improve your Child's Writing Skills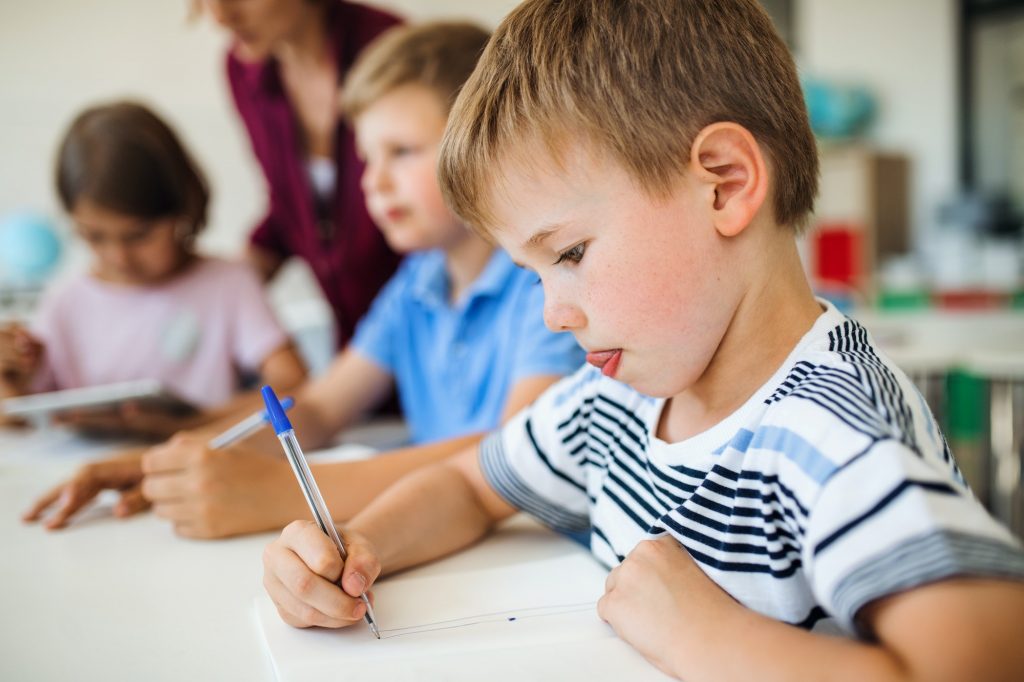 While considering developing your child's overall skills, you should also think about improving their writing skills. Writing is a very dynamic skill with many moving parts in it. In order to write perfectly, the child must have great vocabulary, grammar, and the ability to swiftly mentally process things. It can be done through great practice and extensive exposure to the language. Also, parents must involve and indulge their kids in revising what they have recently learnt. You can develop their skills by:
Encouraging reading
When you want your child to be good at writing, you need to encourage them to be avid readers first. When they read more, they get excessive exposure to new vocabulary and they can retain more words that they learn. Once they get the words in their receptive vocabulary, they can easily implement and apply it into various writing contexts.
Help them to start
A blank page can intimidate anyone, and not just your child. They can do absolutely fine once they start and to get them started, you need to help them out with certain words or sentences. You can put forward a thought provoking question and ask them to mind-map the ideas that they are getting. Ask them to start drafting an outline and soon, they will be able to write swiftly.
Teach them how to work in drafts
There are multiple steps involved in writing. Brainstorming is the first part of it. It follows by putting down the ideas together, understanding the right language and flow and revising the piece for identifying the errors. Children do not understand these steps and you need to take the responsibility of making their concepts clearer.
Use technology
You can easily dismiss technology stating that the kids turn lazy using it, but it has some brighter sides too. Using technology, kids can get the best feedback regarding their spelling and grammar checks. This becomes extremely helpful for the kids who want to genuinely improve their skills. The suggested corrections that are given not only help them rectify their mistakes, but also help them spend some cognitive thinking to understand their mistakes. They will also not be embarrassed by the errors they are committing and they will slowly gain more confidence to write without using the help of technology.
You can also help them ace their skills by enrolling them to the writing classes on Write On Q.